Lighting has the power to transform spaces, and one area that homeowners often overlook is under the cabinets. Hoffman Electrical & AC, your reliable electrical and AC service provider in Tampa and its surrounding areas, brings you the scoop on the top choices for under cabinet illumination. If you're planning a kitchen renovation or simply looking to enhance your workspace, under cabinet lighting is something you shouldn't miss out on.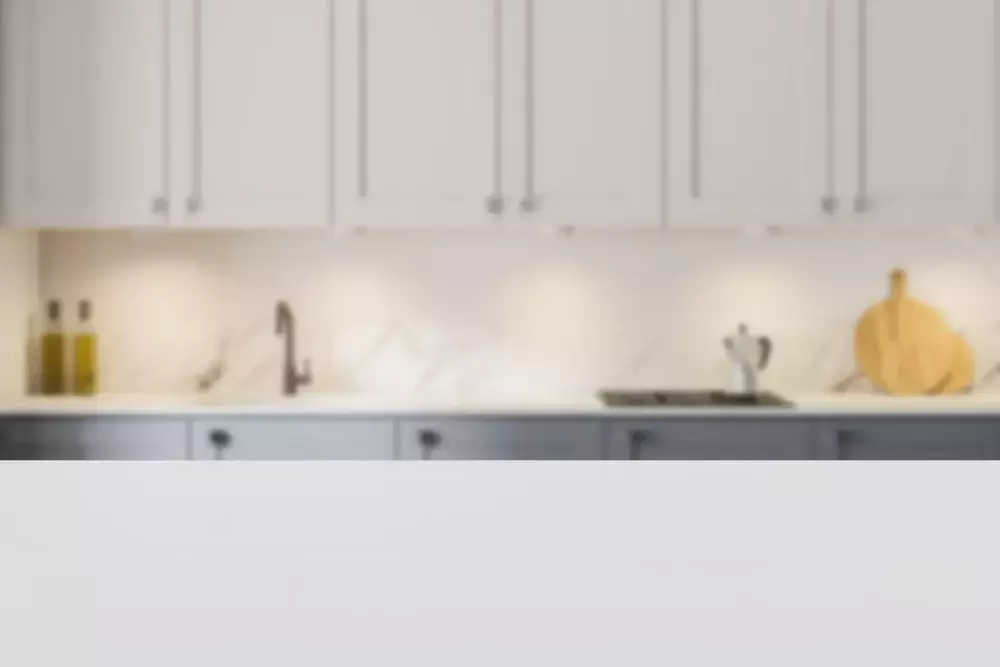 Why Opt for Under Cabinet Lighting
Functionality at Its Best: The prime reason to invest in under cabinet lighting is to brighten up those shadowy countertop areas where standard overhead lights just don't reach. It provides clarity, making kitchen tasks like chopping and cooking seamless.
Ambience Creation: Besides functionality, these lights can add a beautiful ambient glow to your kitchen or workspace. It's not just about seeing better; it's about feeling better in a space you spend so much time in.
Increased Home Value: Modern homebuyers love kitchen enhancements. Bright, well-lit kitchens look spacious and welcoming, adding a subtle boost to your property's market value.
Give your home an added touch of elegance with under cabinet lighting. Call today!
Types of Under Cabinet Lights by Hoffman Electrical & AC
Puck Lights: Named for their hockey puck shape, these are versatile and can be spread out for evenly distributed light or concentrated in specific areas for spotlighting.
Strip Lights: These are long, straight lights that provide uniform lighting across the length of the installation area. Ideal for longer cabinets or spaces.
Tape Lights: Thin and flexible, tape lights can be attached even in the most challenging spaces, ensuring every nook and cranny is well-lit.
Why Hoffman Electrical & AC is Tampa's First Choice
With years of experience serving the Tampa community, we've successfully completed countless installations, making homes brighter and more delightful. Our team of dedicated professionals knows the ins and outs of under cabinet lighting. We take pride in providing top-notch services, ensuring every Tampa kitchen we work on gleams with perfection.
Always have the right lighting in your home. Contact us today!
Making a Choice with Hoffman Electrical & AC
Before you decide, it's essential to assess the layout and decor of your kitchen. Our expert team can guide you on which lighting option would work best for your needs, all while keeping energy efficiency in mind. We offer personalized consultations to help you make an informed decision.
Service Beyond Tampa
While our roots are firmly planted in Tampa, Hoffman Electrical & AC proudly lights up many homes across Central Florida. Our services extend to Clearwater, St. Petersburg, Palm Harbor, Carrollwood, and many other neighboring cities. No matter where you are in Central Florida, we're here to brighten your day.
Let's Light Your World Up Together!
If you're ready to transform your kitchen or workspace, there's no better partner than Hoffman Electrical & AC. From consultation to installation, our team ensures a smooth journey. So, light up your countertops, showcase those beautiful tiles, and add a touch of elegance with the best under cabinet lighting in Tampa and beyond.
Reach out to us today!