Tampa's climate can be unpredictable, with sweltering heatwaves one day and sudden storms the next. That's why homeowners rely on robust air conditioning systems like RUUD. These AC systems are built for durability, but even the best require regular maintenance to ensure they're always in top form.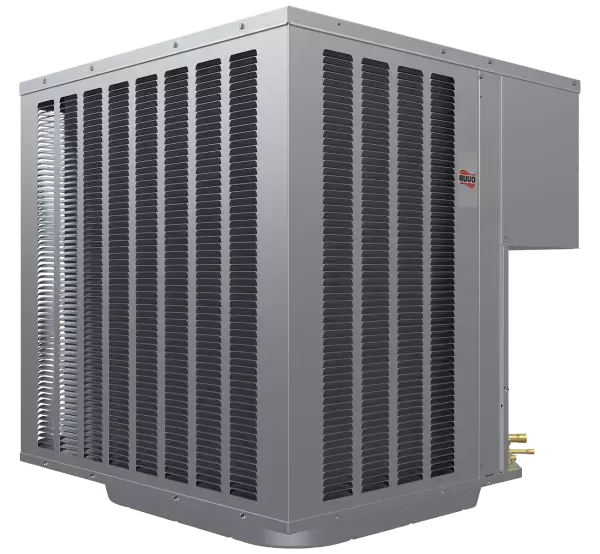 Why RUUD AC Maintenance Matters
When you invest in a RUUD AC system, you're banking on its efficiency and reliability. Yet, like any piece of machinery, it needs attention. Regular maintenance not only extends the life of your unit but also ensures you get the best performance out of it. Plus, regular check-ups can help identify minor issues before they turn into major, costly repairs.
Keep cool and carry on with Hoffman's AC maintenance. Call now.
Hoffman Electrical & AC's Expert Approach to RUUD AC Care
At Hoffman Electrical & AC, we pride ourselves on our expertise with RUUD AC systems. We've been serving the Tampa community for years and know exactly what these systems need. Our trained professionals give meticulous attention to every detail, ensuring your AC works seamlessly throughout those scorching Tampa summers.
Our Comprehensive Maintenance Checklist
System Inspection: We start by thoroughly inspecting your unit, checking for wear and tear or potential issues.
Cleaning: A clean AC is a more efficient one. We'll remove any dust, debris, and ensure that the filters are sparkling clean.
Tuning: Small tweaks can lead to big performance gains. Our team will tune your system to optimal settings.
Feedback: We don't just service and leave. We'll share our findings with you, giving insights on how to get the most out of your RUUD AC.
Feel the difference with professional AC maintenance. Contact us today!
Serving the Heart of Central Florida
While we're based in Tampa, our services aren't restricted to just one city. We're proud to serve Clearwater, St. Petersburg, Palm Harbor, Carrollwood, and numerous other cities throughout Central Florida. Our widespread presence ensures that wherever you are in Central Florida, top-notch RUUD AC maintenance is just a call away!
Trusted, Reliable, and Always Here for You
We know you have choices when it comes to AC maintenance. But few can match the expertise, dedication, and local knowledge of Hoffman Electrical & AC. With a perfect blend of technical skills and genuine customer care, you can always count on us for your RUUD AC maintenance needs.
Don't Wait for a Breakdown – Schedule Your Maintenance Today!
Regular maintenance isn't a luxury—it's a necessity. Stay ahead of potential problems and ensure your home stays cool and comfortable.
Contact Hoffman Electrical & AC today and give your RUUD AC the care it deserves.